Digi-Star LLC
Leading Agricultural Weighing and Feed Management Solutions Provider boosts ROI and increases customer support efficiency by utilizing a secure remote support solution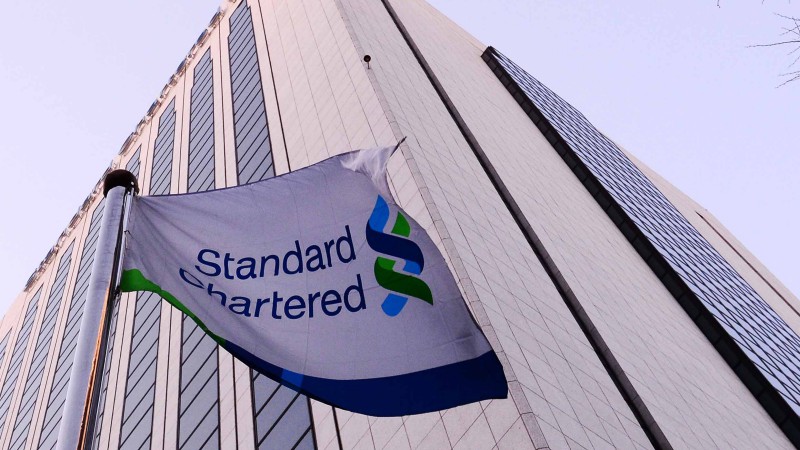 | Headquarters | Industry | Using Product | Type |
| --- | --- | --- | --- |
| Fort Atkinson, WI, USA | Agriculture | RemoteCall (PC) | ASP |
Digi-Star LLC is an industry leader in agricultural weighing and feed management solutions, headquartered in Fort Atkinson WI, USA with an International office in Panningen, Netherlands. Digi-Star creates agricultural management software for farmers around the globe to maximize their efficiency and accuracy in feed distribution and resource management.
Digi-Star needed to support their clients around the globe in a timely and efficient manner to reduce downtime, educate end-users, and address issues in real-time. The traditional method of supporting clients over the phone or in-person was not only time-consuming, but also costprohibitive. Digi-Star needed a better solution to address their customers' concerns while maintaining a manageable IT staff and resolving issues as quickly as possible.
We were looking for a straightforward solution to better and more quickly assist our customers. Before using RemoteCall, our service department would have to explain detailed instructions over the phone that may take 10 or so minutes and end in frustration on both sides of the phone. Trying to walk them [customers] through a simple procedure on the phone sometimes doesn't turn out to be all that simple, especially depending on the customer's experience with software.
Having tried various solutions to these problems such as remote VPNs and Windows Remote Desktop®, Digi-Star found these traditional means of remote access just didn't do the job.
The Windows solution just isn't firewall friendly, without having an outside server to connect to. It just didn't seem very reliable and didn't connect every time like we needed it to. We'd spend more time trying to get connected, so that we might as well just talk on the phone. RemoteCall seemed to have the right features we were looking for and the ease of use from the customer's side.
Solution and effectiveness
RemoteCall solved all of Digi-Star's support issues by allowing instant on-demand remote access to their customer's PCs without the need for pre-installed software or special server configuration. This allowed Digi-Star to not only address issues quicker than ever, but to also cut their incident handling time in half! By allowing their internal IT staff to service more customers in a shorter period of time, led to one of the largest ROIs in the IT industry. Not only did Digi-Star start seeing an immediate cost savings, but their overall customer satisfaction level improved dramatically.
When choosing a new solution, deployment time is also a key factor in the decision process. Companies like Digi-Star need to have their new service up and running as quickly as possible. Digi-Star implemented RemoteCall in just under a day and had their staff remotely supporting clients immediately.
Digi-Star started to see results from RemoteCall almost immediately, both from a cost savings perspective as well as a customer satisfaction perspective. Happier customers and more cost effective technical support equal a successful business model.
Our customers were pretty much amazed at the technology. Most of our business is agricultural or farm related, so a lot of our customers are not all that familiar with software and PCs in general, so when they first connect they were like 'Wow'. You could hear them calling other people in the room saying 'Look at this, this guys controlling my machine!'; they were really amazed.
Since implementing RemoteCall and radically changing the way Digi-Star supports their clients, the question is, would they be able to go back and do things the way they did before?
We can't imagine not having some type of remote software to help out our customers like this. After using RemoteCall for some time now, I don't know how we'd do our job without it. Basically it's been a big time saver for us.
After two years of using RemoteCall and remotely supporting their clients, Digi-Star looks to the future and sees an even greater opportunity with RemoteCall 5.0, allowing them to integrate their existing systems with RemoteCall to give their customers and even simpler support experience.
Company Info.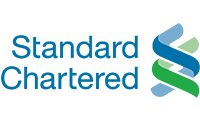 Founded

1981-06

Employee

149

Revenue

$29.8M