Anywhere, anything, get connected with RemoteCall

Just open up a browser and get connected.
RemoteCall require NO installation at all!

Support as
if you were there.

RemoteCall is a remote support software essential for any business.
It's ready to handle any & every situation.



Work at home with confidence as if you are in the office.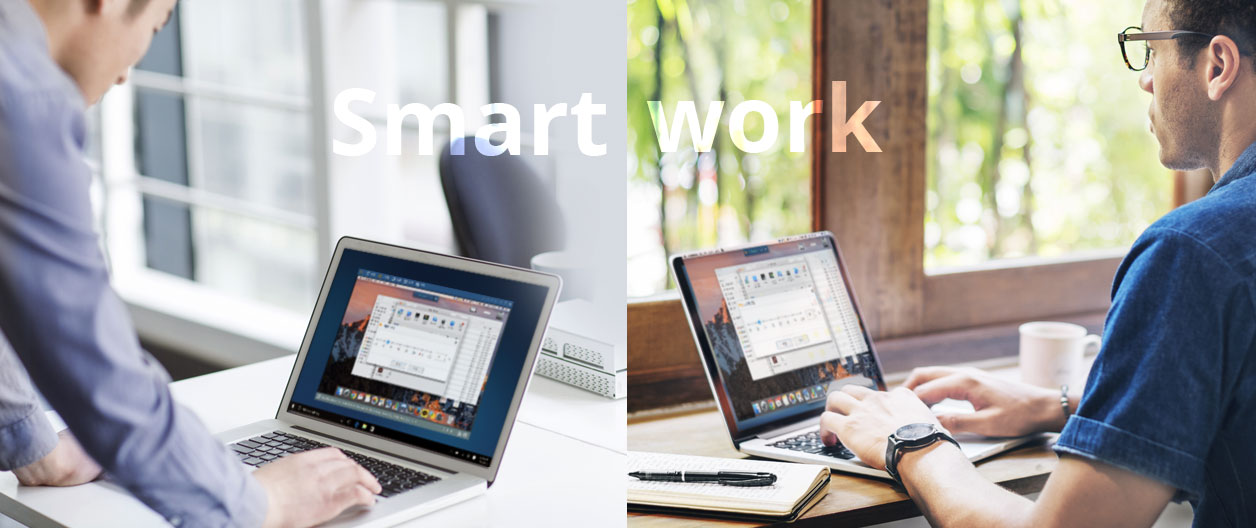 Reduce time and costs, increase efficiency and satisfaction.
1/3

Consultation time is reduced
from 17 minutes to 5 minutes.

80

RemoteCall saves you up to 80% in time and traveling expenses.

4.2

Reduce your business' turnaround, while increasing productivity.
Discover a variety of business innovation cases around the world.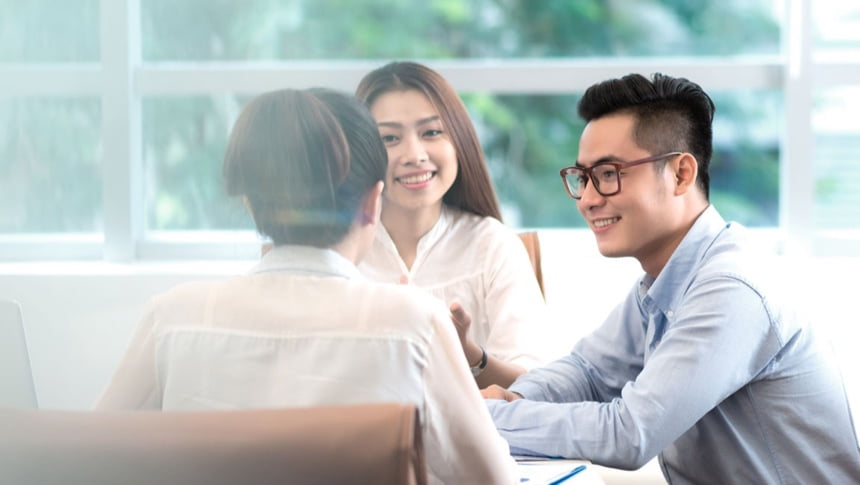 Read more use cases
"With its excellent compatibility, it could be applied to a wide variety of systems, and it was secure enough to comply with international standards."

Samsung Electronics Service Member Team Leader
Getting Started

Try RemoteCall free for 14 days and get unlimited computer/mobile/video support.

Contact us

A professional consultant will tailor the product
to suit your needs.