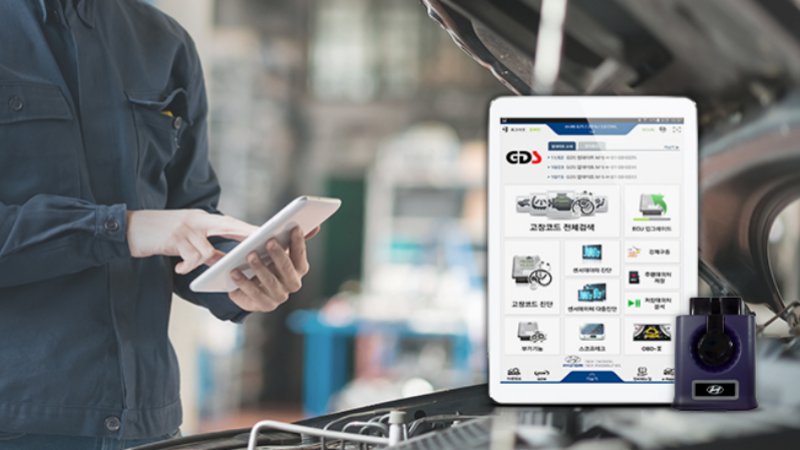 GIT
Our business cannot function without RemoteCall!
| Headquarters | Industry | Using Product | Type |
| --- | --- | --- | --- |
| Seoul, Korea | Automotive Solution | RemoteCall (PC) | ASP |
GIT Inc., a company that owns world class technical capabilities has developed a "total solution" for automotive diagnostic.
The "total solution" is top priority for automotive maintenance, using state-of-the-art products to diagnosis a customer's car if a problem occurs. With both HI-DS and GDS, it is possible to closely determine the cause of the problem using a scanning solution for vehicle maintenance.
GTI Inc. is raising the bar by being able to provide superior support to both HYUNDAI and KIA, because of the privately-owned technology the company uses to support and maintain foreign-made cars. The company is expected to maintain growth in South Korea and overseas, and continue to succeed in the automobile maintenance industry.
Challenge: Customer Support
GIT Inc. was using Netmeeting since 2004. Netmeeting was not user-friendly, and it was giving the company a tough time with trying to install the program or connect with a customer. Netmeeting did not allow the company to instantly connect or support the customer when they needed to. Customers were unsure if they were going to receive the right service or good product quality due to overpricing. As a result of various complaints, remote support was needed from the early days because GIT needed to be able to provide the right support to customers, to uphold the companies standards. GIT Corporation introduced 'Total Solution' as a remote support system for a motor vehicle diagnostic to make a change in the Korean automobile maintenance industry.
Challenge: Warranty Service for the Product.
HI-DS and GDS is the main product, which is an appliance that is based on a PC.
HI-DS is a stand-alone PC that includes a scanning device, and GDS is a portable appliance that measures using Wi-Fi. Both products require upgrades to be done over the internet; because the upgrading process can become difficult, the GIT support team offers customers support remotely using RemoteCall.
GIT exclusively is the only service to provide any updates remotely using a remote support solution for HYUNDAI & KIA Inc. If there are any new modifications or additional data that needs to be applied to new vehicles, they need to provide this in a timely matter, before any competitors. RemoteCall has helped GIT stay up to date with all information, and makes it much easier than sending someone to each location. Additionally, the company also has the top share rate for all automotive repair shops in Korea.
The GIT Inc.'s first priority is pushing "the update process" to customers, followed by re-setting the PC, and thirdly recovering the PC. Customers are beginning to feel that GIT Inc.'s service is personal and specialized. Since discontinuing the use of Netmeeting and moving forward with RemoteCall, customers are no longer irritable and seem to be satisfied with the speedy process we are able to offer. Because of RemoteCall, GIT will be number one in the industry.
Company Info.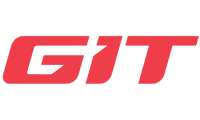 Founded

1997-05-22

Employee

200

Revenue

KRW 4.6B

Income

KRW 81B