Kyungdong Navien
RemoteCall video support, we can identify any issue you may have.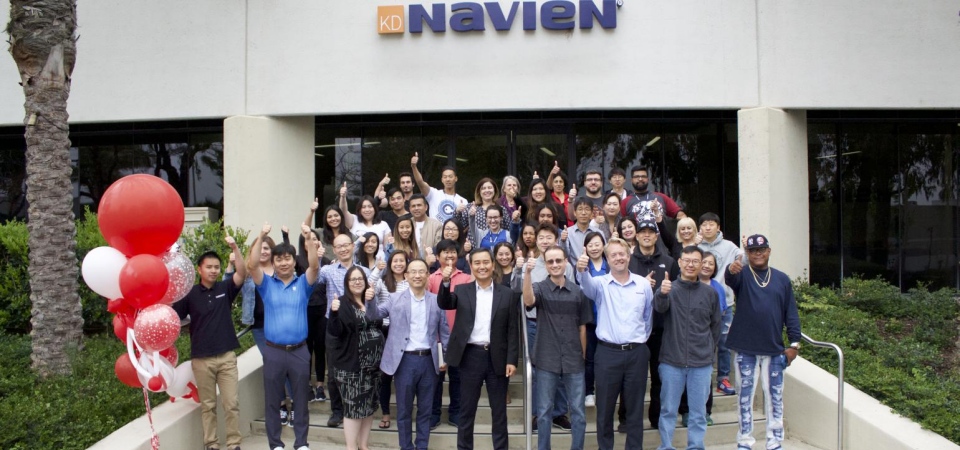 | Headquarters | Industry | Using Product | Type |
| --- | --- | --- | --- |
| Seoul, Korea | Manufacturing | RemoteCall + visual pack | Server |
Customer support tools to facilitate communication with customers who are not familiar with boiler operations.
Boilers and hot water heaters can occasionally malfunction and be difficult to identify the problems without a professional onsite visit. With RemoteCall visual, we can now help identify and resolve client issues more easily by streaming live video to our offsite technicians through a customers mobile camera, minimizing the need for onsite repairs and maintenance.
The effect of implementation
It is the first in the industry to launch 'NAVIEN RemoteCall', providing remote video support services for all Kyungdong Navien products including boilers, water heaters, and hot water mats.
By monitoring situations in real time we are able to identify issues, and offer solutions much quicker than ever before, significantly reducing the possibility of miscommunication, or latency issues.
We are the first in our industry to develop and introduce video support services to help customers who aren't familiar with our products and may need assistance from time to time.
- Jeon Chong-So/Customer Center Center, Kyungdong Navien -
Introducing solutions to better understand our product and our customer's conditions, and to optimize remote support.
Company Info.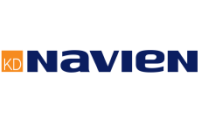 Founded

1978-04-30

Employee

1,080

Revenue

KRW 684.6B