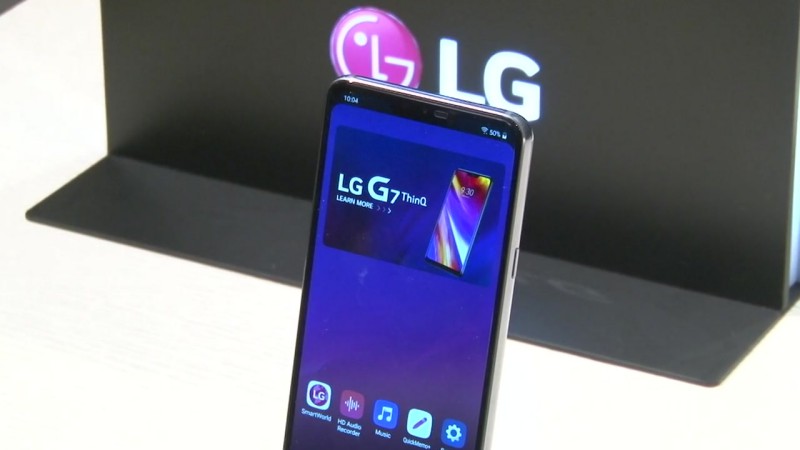 LG Electronics
Create a customer-centric culture, serving everyone.
| Headquarters | Industry | Using Product | Type |
| --- | --- | --- | --- |
| Seoul, Korea | Electornics | RemoteCall + mobile pack | Preloaded App |
LG Electronics is a multinational electronics company in Korea with more than 87,000 employees in over 113 countries. LG Electronics has been a leader in the domestic electronics industry since the early days when it first produced radios, TVs, and other home appliances. As the demand for customer support increased, it was inevitable to establish an effective customer service system that aligned with the business goals.
With the launch of the global project 'Smart Service' in 2010, smart devices had already drawn much attention, but providing customer support had become increasingly difficult. Type of requests from our global users came in various forms and covered a wide range of topics, which created more hurdles.
The Customer Information Center (CIC) decided to proactively address the situation regarding the delivery of customer support service to users and enhance customer service with RemoteCall + mobile pack.
LG Electronics has incorporated RemoteCall + mobile pack on the smartphones under the application name of "LG Electronics Remote Support". Customers can now easily receive remote support when problems occur with their devices without having to install another application. With RemoteCall + mobile pack, the brand image of LG Electronics has significantly improved by providing convenient remote support on smartphones. Moreover, the support agents could efficiently manage and resolve customer inquiries better than in the past. Five months after the introduction of RemoteCall + mobile pack solution, the number of inquiries exceeded 15 and over 11% of issues were resolved both at home and abroad.
RemoteCall's remote support solution has greatly improved customer support satisfaction, especially those who have difficulty visiting our customer service or who live in underserved communities such as rural areas.
-LG electronics Customer Support Team-
Company Info.
Founded

2002-04-01

Employee

37,653

Revenue

KRW 904B

Income

KRW 61,396B