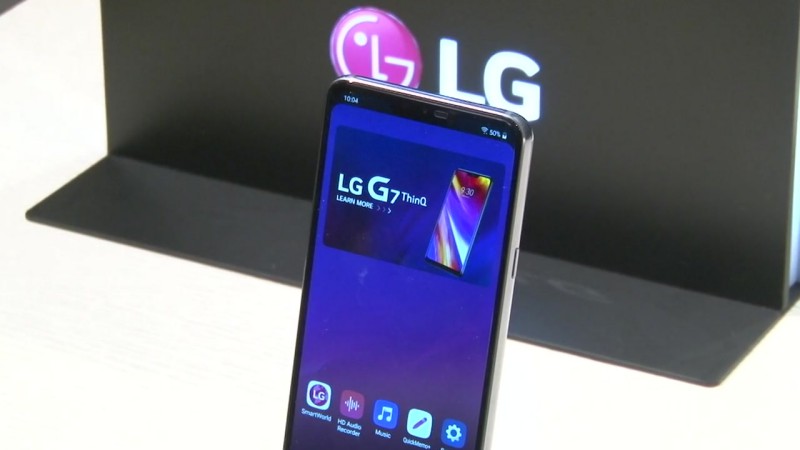 LG Electronics
Real-time troubleshooting, alienating the service region.
| Headquarters | Industry | Using Product | Type |
| --- | --- | --- | --- |
| Seoul, Korea | Electornics | RemoteCall + mobile pack | Preloaded App |
LG Electronics is a global electronics company that has 87,000 employees working in over 113 locations worldwide. They have notable sales in the home appliances market, including mobile devices, air conditioners, televisions, and more. As users increase, it is important and necessary that LG Electronics' customer service department has a support system for their products.
In March 2010, LG launched the 'Smart Service' project worldwide, which provides services anywhere, anytime, without time and location restrictions. Before initializing this customer service, smart devices already reached its attractiveness, but offering support for the product was challenging and becoming more difficult. Support requested from each user could entail a number of different requirements needed from the support agent starting more obstacles. Eventually CIC (Customer Information Center) addressed the situation proactively in regards to the delivery of customer service to the users and decided not only would Rsupport's remote support, RemoteCall + mobile pack act as a superior communication tool, but also enhance the support service given.
RemoteCall + mobile pack now has a built-in application named "LG Electronics remote support" for LG Electronics Inc. in LG smartphones. Now if a problem occurs with the device, customers have an easy remote support service with no need to install any other applications. Before using RemoteCall+ mobile pack, it was hard to support customers who lived far from the support center. Using a central terminal was difficult, and the users were often frustrated by LG Electronics, Inc. Now with Remotecall + mobile pack, it has become possible to eliminate the discomfort of receiving support for your smartphone. With RemoteCall + mobile pack, the customers are happy, customer service has an easy way to support customers, and the LG Electronics, Inc. image is better than ever.
Five months after the introduction of RemoteCall + mobile pack, inquiries at the customer support center have exceeded 15%, and have solved more than 11% of issues, including markets overseas.
Company Info.
Founded

2002-04-01

Employee

37,653

Revenue

KRW 904B

Income

KRW 61,396B