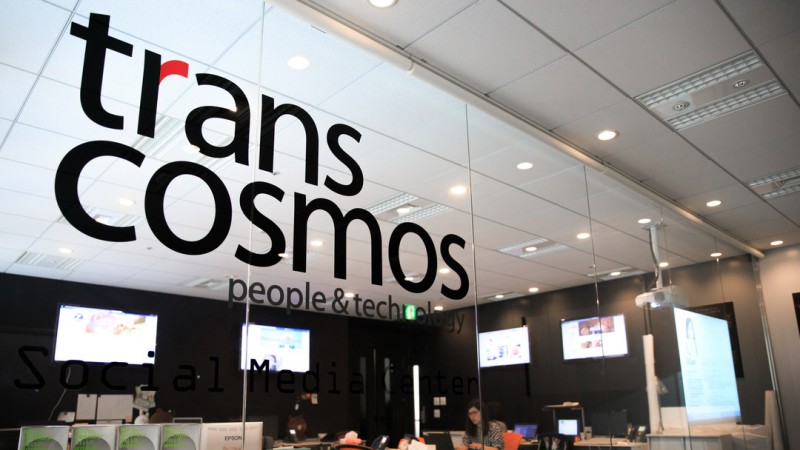 Transcosmos Korea
Customer satisfaction rate increased due to RemoteCall
| Headquarters | Industry | Using Product | Type |
| --- | --- | --- | --- |
| Suwon, Korea | Call Center | RemoteCall | Cloud(ASP) |
Transcosmos Korea is in the IT solutions which operates a call center for inbound and outbound business. Reducing the customer management cost, ERM and world-class CTI expertise by combining all call center management technology will help the company strive for better customer satisfaction.
Transcosmos Korea has been a support operation for EPSON's customer. 70% of the requests of EPSON's customers are troubleshooting in regards to the software. Among all requests – driver installation is the most difficult to describe over the phone. In addition, many other inquiries are received about license registration and how to install from customers of the Hancom Company as well. However, since introducing RemoteCall it can all be performed by the operator in place of the customer by remotely diagnosing the issue.
RemoteCall is an easy-to-use tool for operators as well as customers. By just seeing a glimpse of the function icon it is easy to understand how to operate the software right away, without being trained. Our service teams have improved the satisfaction of customers, and continue to provide high quality support, thanks to RemoteCall.
Company Info.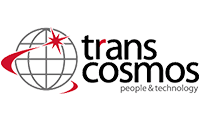 Founded

2001-05-23

Employee

7,106

Revenue

KRW 5.3M

Income

KRW 397.8M